In-screed heating is the popular choice for living areas that are having a sand and cement screed to level up the floor, prior to laying large format, rectified or stone tiles. With this system the heating cables are fixed to the slab prior to screeding and then are fully protected during the tiling process.
In-screed heating is the preferred choice for heating most bathrooms. It is a direct acting system and is installed just before the tiler screeds the floor. The cable is the same robust design as the in-slab and it is suitable for installation below any stone or tile surface.
Because the cables are fixed to the concrete, with its thermal mass, this also acts in a similar way to in-slab heating, but with the cables slightly closer to the surface.
In-Screed systems are typically installed at between 100-150 watts per sqm in living areas and between 180-200 watts per sqm in bathrooms where there is usually limited free floor area a quicker warm-up is required.

Where possible installing a thin Thermasheet insulating board below the screed with reduce the downward heat loss and improve warm-up times – this is ideal in a bathroom where the heating is generally only needed for shorter periods of time. 
Major benefits include:
Comfortable, evenly distributed temperature throughout the room
Warmer at your feet than your head
A dry floor means less mould
Completely invisible
Greatly reduced dust circulation (perfect for families with allergies)
Economical to run
No heat lamps means exhaust fans can be placed over showers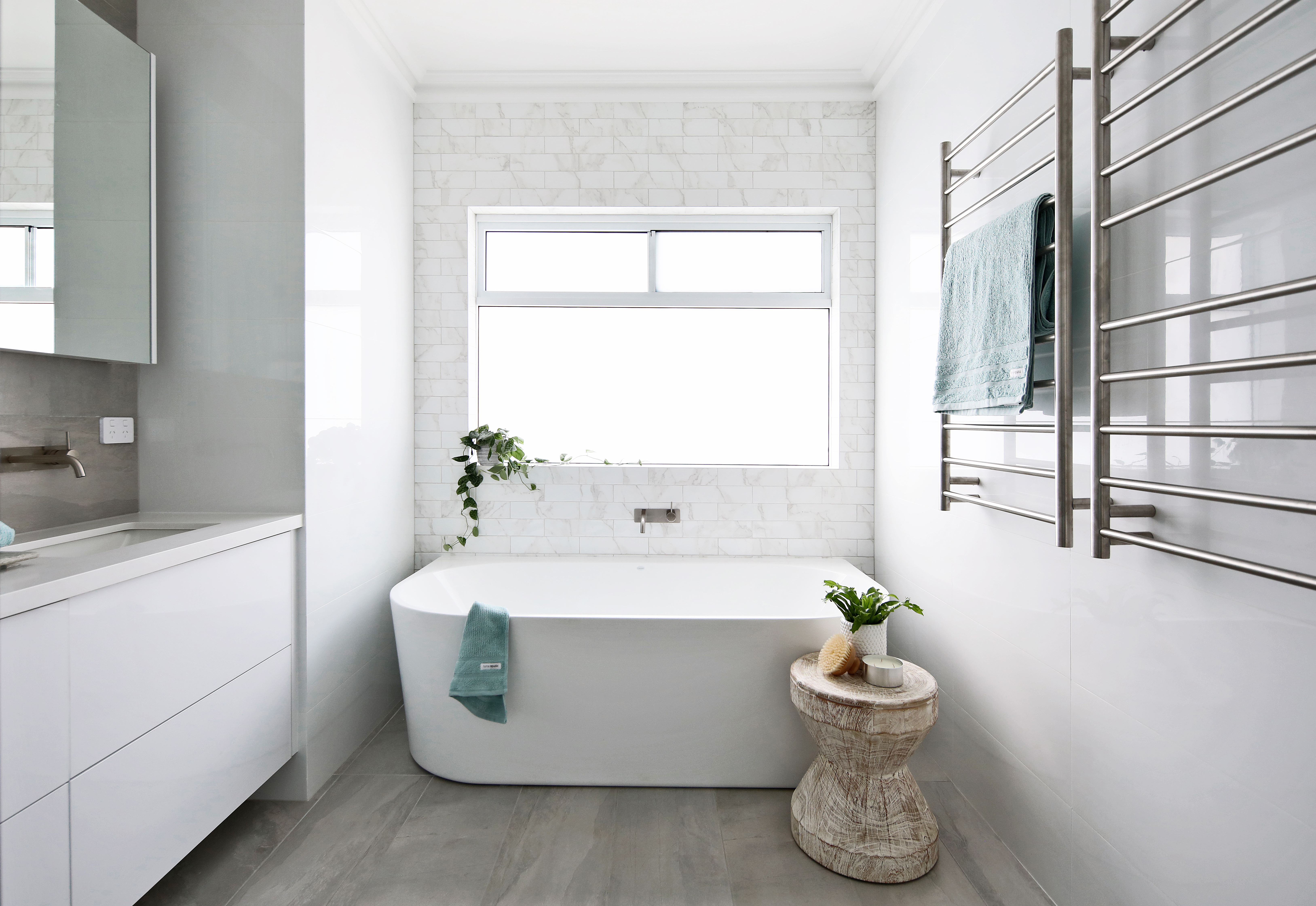 we offer a free quote and design service backed with a 10 year guarantee
Get a Free Quotation Now

10 Year Warranty

European Cable

Economical To Run

Asthma + Allergy Friendly