In-slab heating can be used with most floor coverings, but it is especially popular beneath polished concrete and tiled floors. In slab heating is typically installed at between 100-150 watts per sqm depending on the coverage, electrical load restrictions and energy efficiency of the home.
In-slab heating is the most popular choice for full home heating; here the cables are fixed to the reinforcing steel just before the slab is poured. Equally for living areas, especially where the floor finish is polished/burnished concrete, solid timber or tiles installed without a screed. With this system the heating cables are fixed to the reinforcing steel prior to the concrete being poured. When installing in a ground floor slab on flat ground, installing an insulation board will improve the efficiency.
One the of the biggest advantages of in-slab heating (as long as the home has good insulation) is that it can be used in combination with a standard P.V. solar panel system where you can utilise the 'free' energy generated during daylight hours. This 'free' energy slowly warms the thermal concrete mass and then allows that to slowly release during the evening when the living zones of the home are usually occupied. Inslab heating can also be used in combination with off-peak or time of use energy meters to take advantage of cheaper rate electricity.


Major benefits include:
Perfect for polished concrete floors as installed directly under the surface
Comfortable, evenly distributed temperature throughout the room
Warmer at your feet than your head
Completely invisible
Greatly reduced dust circulation (perfect for families with allergies)
Economical to run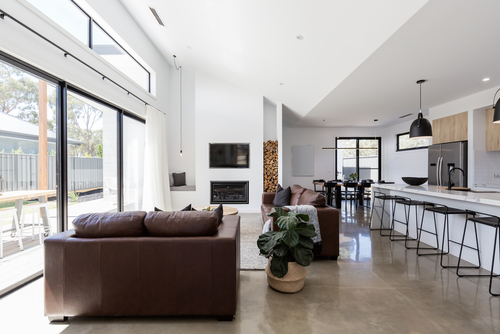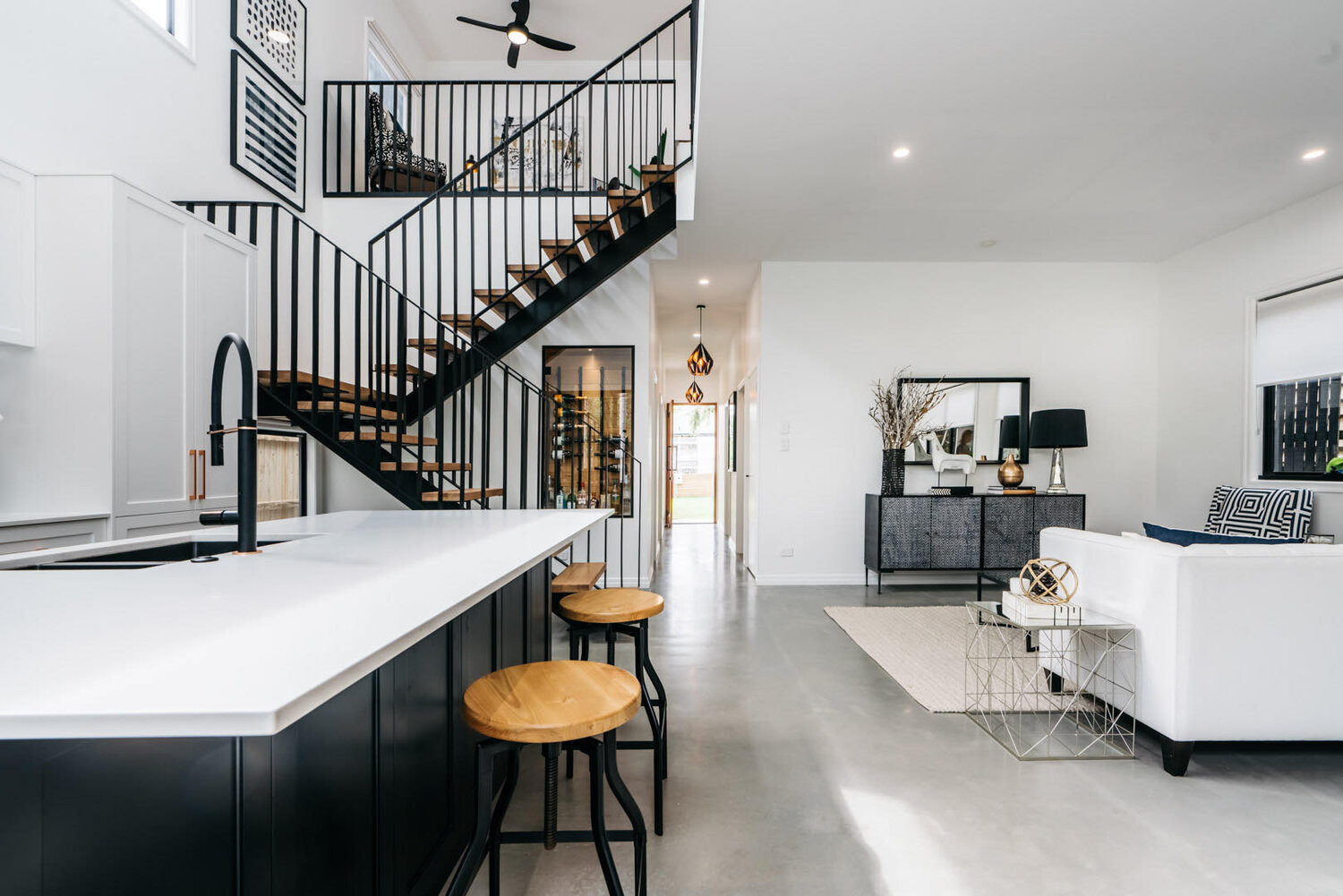 we offer a free quote and design service backed with a 10 year guarantee
Get a Free Quotation Now

10 Year Warranty

European Cable

Economical To Run

Asthma + Allergy Friendly